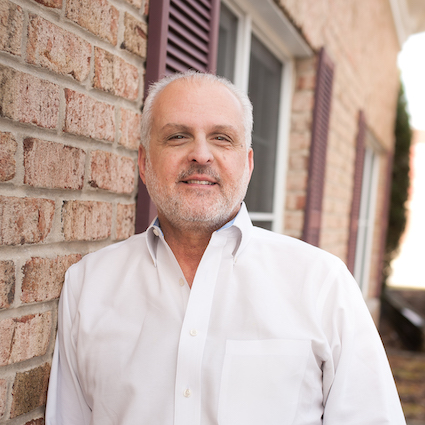 Meet Dr. Joseph Younis
Discovering Chiropractic
As a junior in college I discovered chiropractic. While working at a fitness center between semesters I met a chiropractor who I started seeing as a patient. The whole experience and philosophy behind chiropractic made such an impact on me that I decided to switch gears from a career in dentistry to chiropractic! Each visit was such a positive and supportive experience that it felt totally aligned with my personal viewpoints on what health and healthcare truly should be. I our profession it is often said that chiropractic finds the chiropractor, for me that is exactly what happened!
Appreciating a Natural Approach to Care
In practice in Barrington since 1986, Dr. Younis discovered that chiropractic was a good fit for him in terms of achieving and maintaining health. After 35 years in practice my passion for impacting patient's lives and seeing how the benefits of chiropractic care can improve their health is greater than when I started out!
Drugs just never made sense to me as a way of achieving health and staying healthy.
Chiropractic Education
Dr. Younis graduated from Albright College in Reading, PA. in 1977, with a bachelor of Science degree in Biology. Then received his doctorate in chiropractic from New York Chiropractic College in 1981.
In order to provide the highest level and quality of care, Dr. Younis continues regular post graduate studies, and is currently working on his board certification in pediatric chiropractic through the International Chiropractic Pediatric Association.
Enjoying Life in Barrington
Outside the office, my wife Carol and I enjoy life in a variety of ways from long walks together, cycling, cultural events, and time with friends. We have two daughters, Jordan who lives in San Diego and Lauren in Asheville, NC; we never pass up the opportunity to travel to spend time with them! As devout Christians we are both involved in church activities including Bible study small groups.
Book An Appointment Today!
If you're looking for an excellent way to stay healthy and maintain your health, consider natural, effective chiropractic care. Contact us today to book an appointment!

Dr. Joseph Younis | (847) 550-4699
---